Home Purchase Loans and Refinance in California
Welcome to Accredited Brokers. We are a full service mortgage company based in Concord, Contra Costa County, CA. We specialize in Home Purchase Loans and Refinance. Whether you are buying a home or refinancing in any of these zip codes: 94518, 94519, 94520, 94521, 94553, 94523, 94598, we can help you with your construction needs, repairs and remodeling, and realize your dream of home ownership or save you money when getting your new lower monthly payment.
In terms of Purchase Loan programs, we offer the following:
FHA | VA | HomePath | Jumbo | Conventional
Refinancing? We can help you with that, too!
We offer a wide range of refinance options, designed to best meet the needs of local borrowers. If you're looking for cash out, or to just get a better rate and term, we can assist you. We offer the following Refinancing Programs:
FHA Streamline | FHA Cash Out | VA Streamline | VA Cash Out | Conventional | HARP | Jumbo
What makes Accredited Brokers unique is that we offer the following niche programs as well: "Credit Repair", "Construction remodeling which could be financed through equity loans",.
Contact Accredited Brokers today to discuss your mortgage loan options, and find out which loan program will best suit your needs.
Explore various loan program options for fixed and adjustable rate mortgages.
We are home loan experts dedicated to making sure your home purchase or refinance experience is top-notch.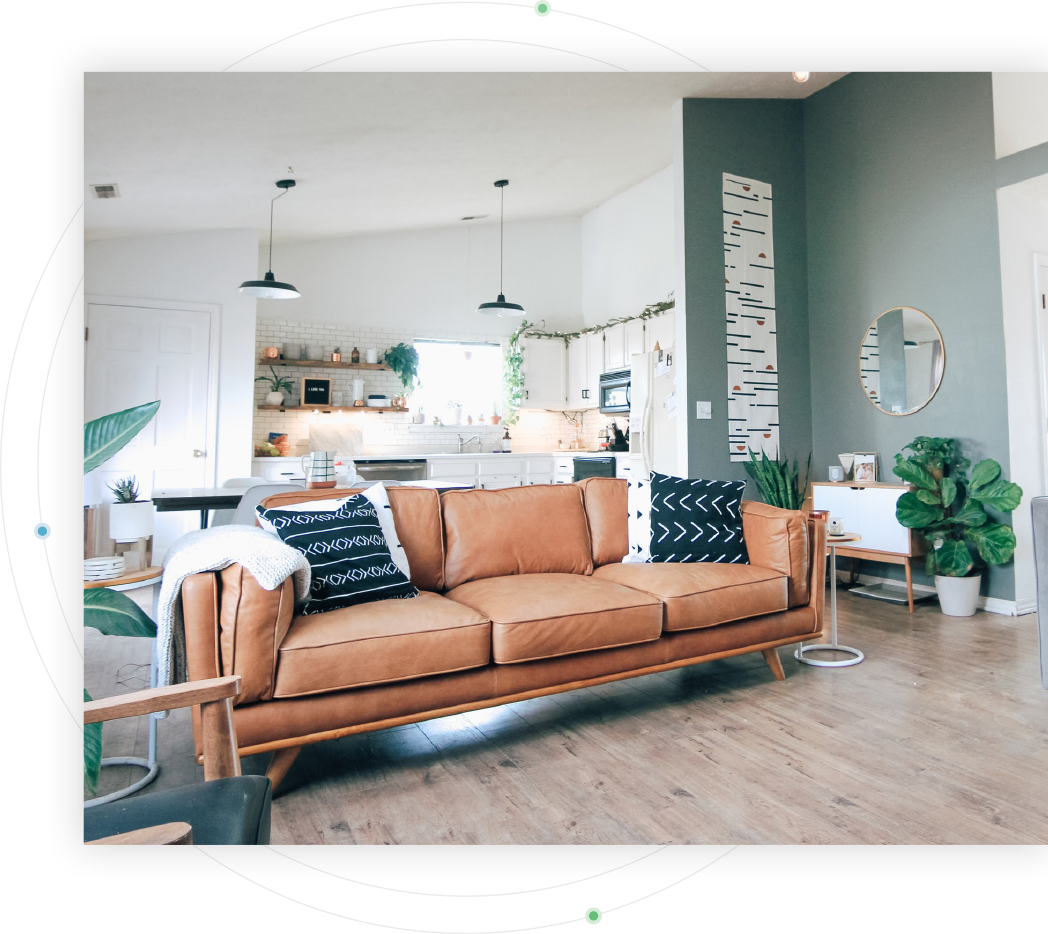 What users Saying
Matylda R.
It's my great pleasure to recommend Konrad as a realtor and loan officer. I have known Konrad for several years now and consider him to be reliable, knowledgeable, and easy to work with. Konrad was our real estate agent when my husband and I purchased our first home then later, our loan officer when we refinanced our mortgage. He was always very responsive, efficient, and guided us clearly through the process. His extensive knowledge and experience as a general contractor were also extremely useful. He assisted us multiple times when we were doing renovations and repairs. I highly recommend Konrad's services!
Paulina Kirby
Positive: Professionalism, Quality, Responsiveness, Value I was asked by Konrad to give him an honest review and I'll be happy to share my experience with everyone. My husband and I did three transactions with Konrad, both as a Real Estate agent and Loan Officer. He also helped us with all upgrades throughout the house EVEN outside (experienced contractor for over 30 years). We not only lived in a beautiful, remodeled home but built equity at the same time. When we were selling, we passed all inspections without any issues, meanwhile making top dollar for our property. To have one stop shop to take care of all aspects of the transaction was a blessing. People who have gone through the process can really appreciate it. For all those First Time homebuyers, believe me, it is a Big Deal...something worth looking into. From the purchase through upgrades to selling the house was a smooth transition; therefore making the whole experience more enjoyable. This man knows what he's doing and more importantly...he's HONEST!!!...I wouldn't go with anybody else. Call Konrad today and thank me later;-)
Mortgage Questions? We Can Help!
Our team is here to answer your question about Start?